You are here
Great Blue Heron nest - it's getting crowded!
On the last day of a very sunny and warm May, this Great Blue Heron nest was bursting with life. Gregg Thompson took these wonderful photos at a heron colony in Everett, Washington.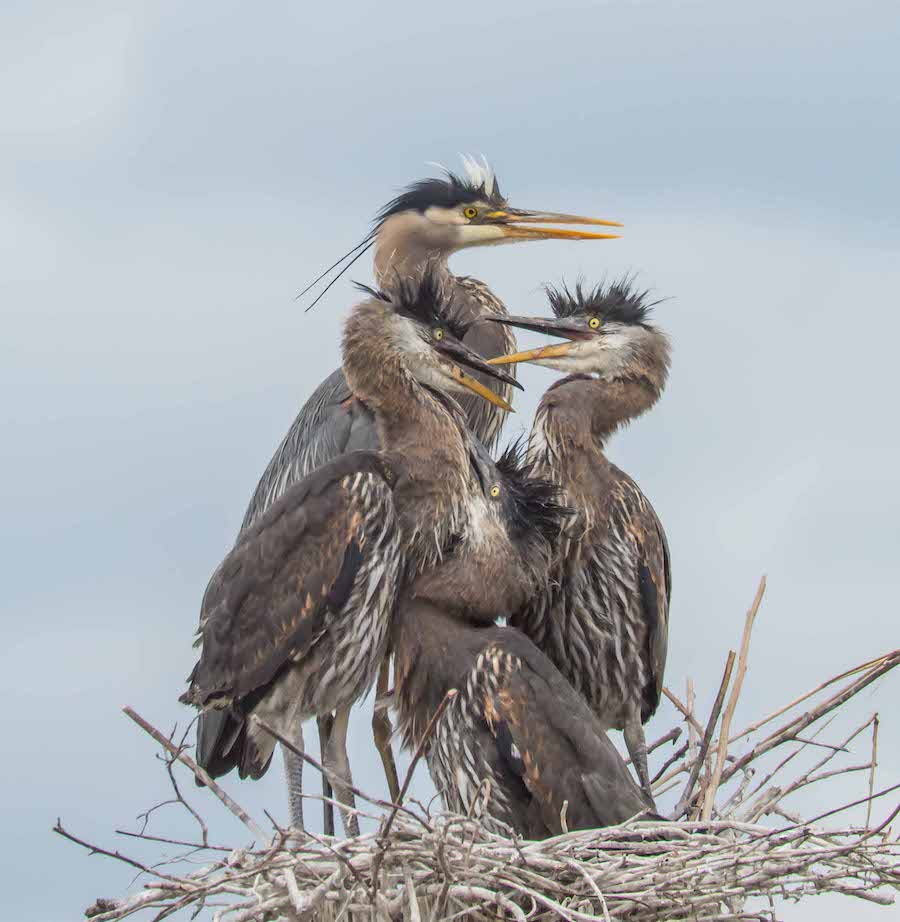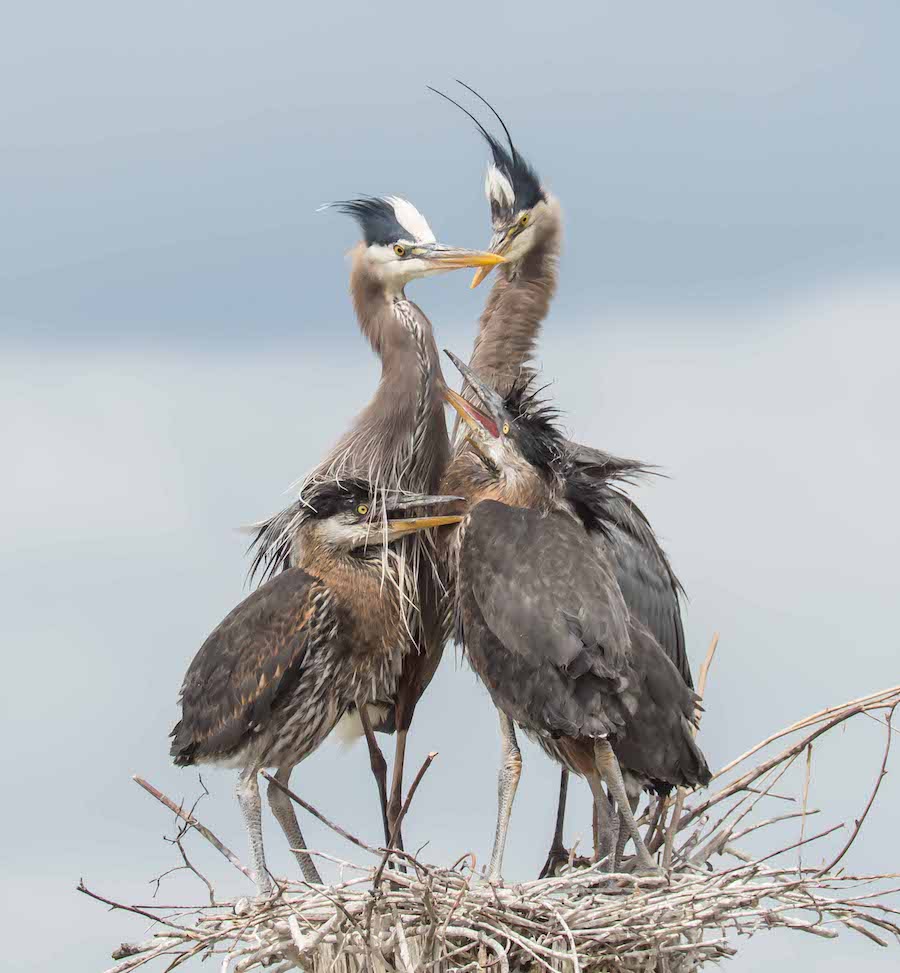 ###
All photos are © Gregg Thompson and may not be used without permission.