You are here
Black Oystercatchers
A few summers ago, photographer Gregg Thompson followed a Black Oystercatcher family near the Tsawwassen Ferry dock outside of Vancouver, British Columbia. Look at the way they change as they grow!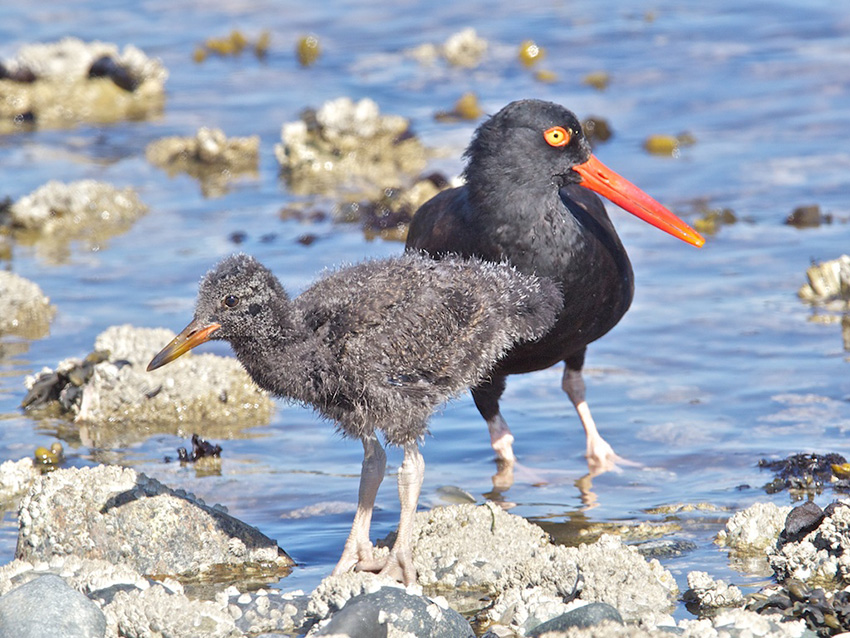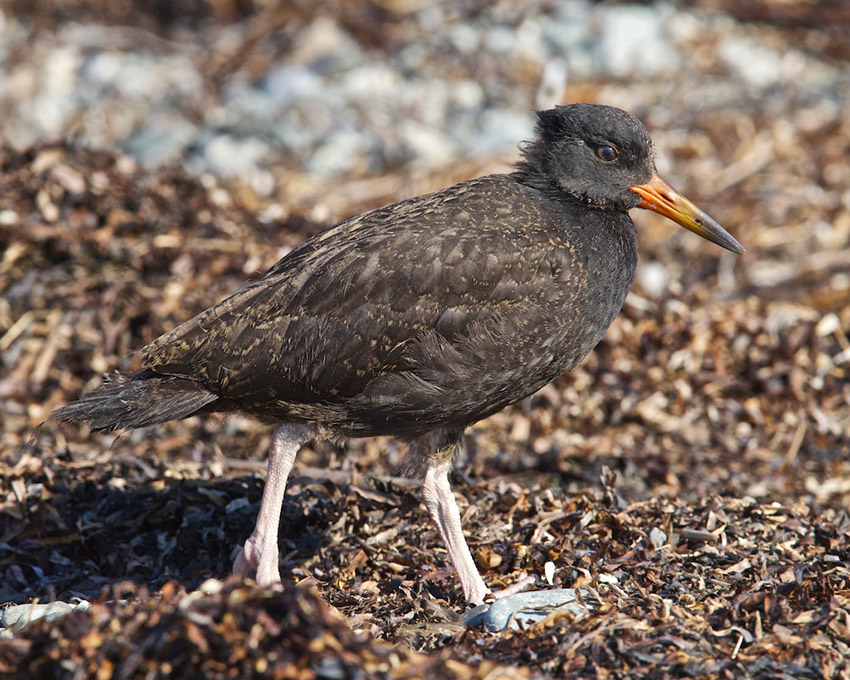 # # #
All photos are © Gregg Thompson and may not be used without permission.
Check out this story about Black Oystercatchers, Oystercatcher's World.