Image: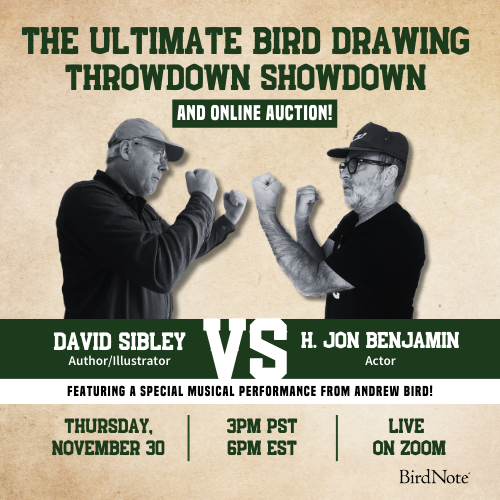 Join BirdNote tomorrow, November 30th!
Illustrator David Sibley and actor H. Jon Benjamin will face off in the bird illustration battle of the century during BirdNote's Year-end Celebration and Auction!
Birds are everywhere. You may even have a birdwatching hotspot in your neighborhood. Here's how to start your search.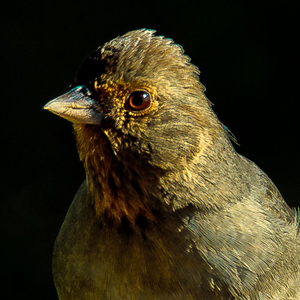 Use this BirdNote Field Note to help you plan your next trip!
Go on a field trip with your local bird experts. Use your ZIP code to find your local chapter of the Audubon Society. They're likely to offer classes, too.
The American Birding Association has lots of information about birding in general – and especially for young birders.
Find a national wildlife refuge or national park near you.
Image: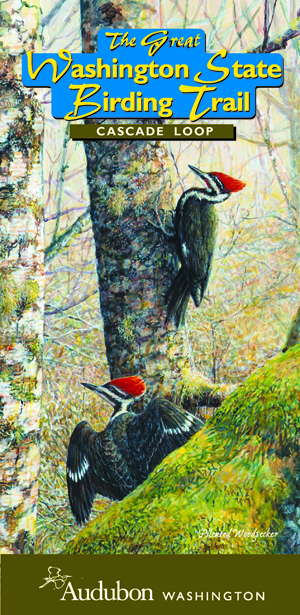 "Birding Trails" have been selected by local bird experts as great places to go birdwatching. A trail is usually a loop of easily drivable destinations. Many states have birding trails of varying lengths. Audubon offers summaries of several birding trails in the western, southern, midwestern, and eastern United States.
An easy way to find plenty of local experts, as well as a great place to go birding, is to attend a birding festival. No matter the month, state, or bird of interest, from the Kachemak Bay Shorebird Festival in Homer, Alaska, to the Whooping Crane Festival in Port Aransas Texas, there's a festival for you.
eBird.org is a web resource from the Cornell Lab of Ornithology where birdwatchers can submit their observations. Visit, enter your state, and either select your county or sort through a list of hotspots that are frequently visited by birdwatchers. You will then be able to view a chart of the bird species that have been reported there, by month.
Wherever, whenever you go, be sure to wear your binoculars into local businesses — it underscores the economic importance of birds to the locale you're visiting.
###
California Towhee courtesy of Elizabeth Haslam